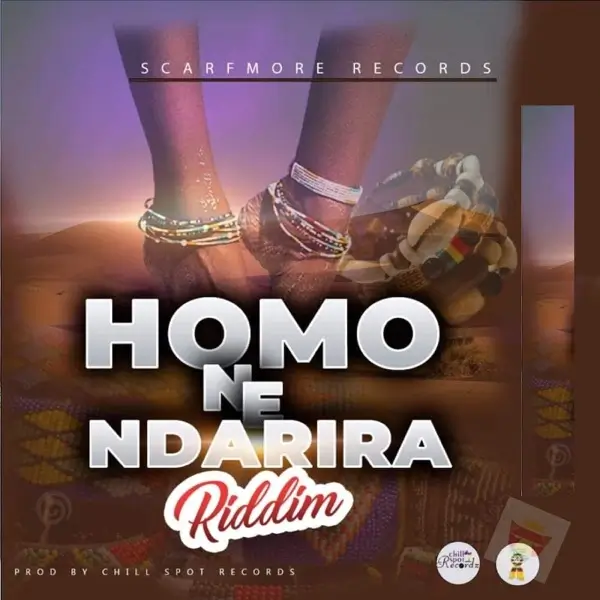 KILLER T – DAI MATIBATSIRA – CHILLSPOT RECORDS 2022
Song Title: Dai Matibatsira
Artiste: Killer T
Music Producer: Chillspot Records
Compilation Title: Homo Ne Ndarira Riddim
Year: 2022
Genre: Zimdancehall
Killer T has also featured a late entry on the Homo Ne Ndarira Riddim compilation by Chillspot Records. The Zimdancehall sensation has released a track titled Dai Matibatsira. It is a prayer to God for protection and blessings, and it also serves as a token of gratitude.
LISTEN ALSO: GEMMA GRIFFITHS FT. ENZO ISHALL – HUYA TINAMATE
Dai Matibatsira is part of the series of hit songs released by Killer T this year. Some of the tracks are on riddim compilations and some are singles. The consistency of this music prowess has been incomparable this year. Enjoy!