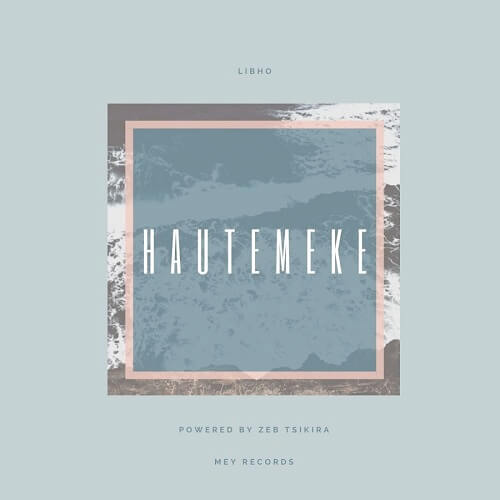 LIBHO – HAUTEMEKE – MEY RECORDS 2021
Song Title: Hautemeke
Artiste: Libho
Music Producer: Mey Records
Compilation Title: Single
Year: 2021
Genre: Zimdancehall
Libho is a young Zimdancehall artiste who went into the limelight after presenting himself well at an amazing show with Chillspot Records. Though he is still quite new in the music arena, he feels no one can challenge his musical strength anymore.
In the Zimbabwean Dancehall genre, there is a tendency of throwing empty bottles or cans at an artiste who would be out of form during a live show. Libho has resisted being part of the humiliated bottle thrown crew. That is the meaning of Hautemeke.
The song Hautemeke has exactly the same flow as Handikwerete by Bazooker. One would suggest it being given a title that refers to the Handikwerete Remix. Despite having an imported style, Hautemeke by Libho still holds itself on the basis of being a great song. Mey Records is the production label responsible for the recording, mixing and mastering of the track.