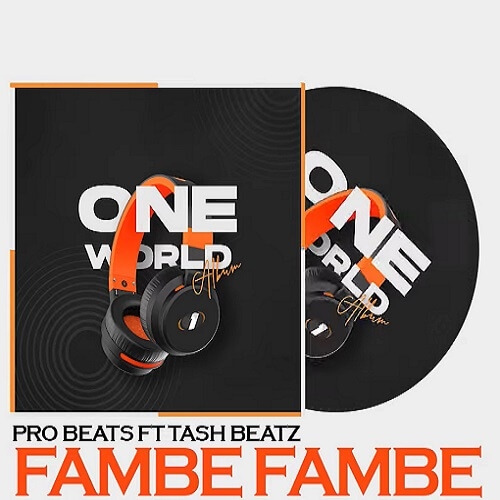 PROBEATZ FT TASHA BEATZ – FAMBE FAMBE – ONE WORLD ALBUM 2021
Song Title: Fambe Fambe
Artiste: Probeatz Ft. Tasha Beatz
Executive Producer: NetOne
Compilation Title: One World Album
Year: 2021
Genre: ZimHipHop
Probeatz featured on an album compilation by NetOne dubbed One World Album. He voiced a song titled Fambe Fambe. The track is set to give guidance in the correct ways in which people are supposed to live their lives.
One of the best lines on the song "Fambe Fambe" by Probeatz is:
UNAMATE USATI WAWANA, UGONAMATA UCHINGE WAWANA
The lyrics quoted above are in Shona, they simply mean, "Pray for what you need, and continue praying even after you have received it". Enjoy!