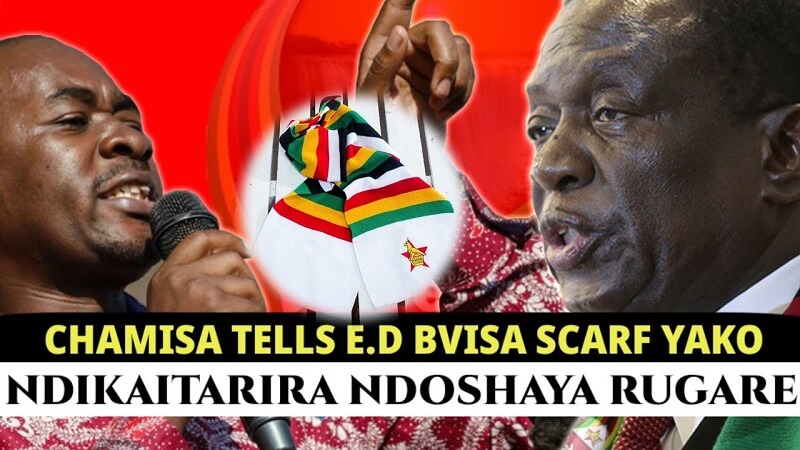 TAFFY THE MAN POLITICIZE "JUZI RAKO" BY KAE CHAPS
The popular comedian, 'Taffy The Man' recently released a parody for the popular track titled 'Juzi Rako' originally composed by Kae Chaps. Taffy is well known for his political comedy skits where he sometimes remixes popular songs in the Zimbabwean music industry. Though based in Australia, his relevance with Zimbabwean current affairs is amazing.
The popular 'Juzi' track by Kae Chaps was turned into 'Scarf Yako' by Taffy The Man. The remix was a parody dialogue between President Mnangagwa and the opposition party leader, Nelson Chamisa. Nothing is more interesting in this parody video than the innovation itself.
All those who live in Zimbabwe or follow Zimbabwean political structures will understand each and every lyric Taffy was politically adjusting. Enjoy!