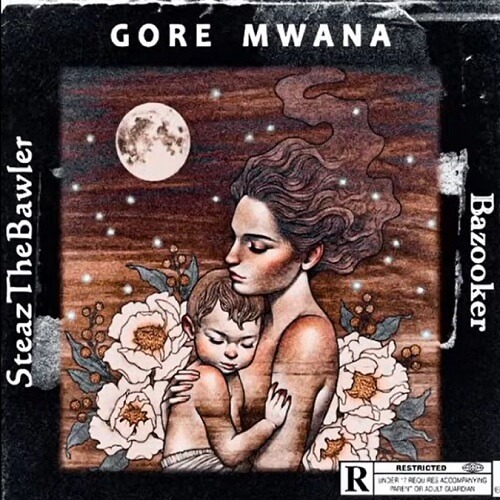 BAZOOKER FT. STEEZY – GORE MWANA 2021
Song Title: Gore Mwana
Artiste: Bazooker Ft. Steezy
Producer:
Compilation Title: Single
Year: 2021
Genre: Zimdancehall
Bazooker featured Steezy on an appreciation track titled 'Gore Mwana'. This song serves to appreciate all mothers and to show gratitude towards what they do for their children. Mothers face a lot of challenges in the process of bearing their little ones, but they remain steadfast in their love.
This song was released by Bazooker AKA Musharukwa and Steezy in June 2021. Enjoy!