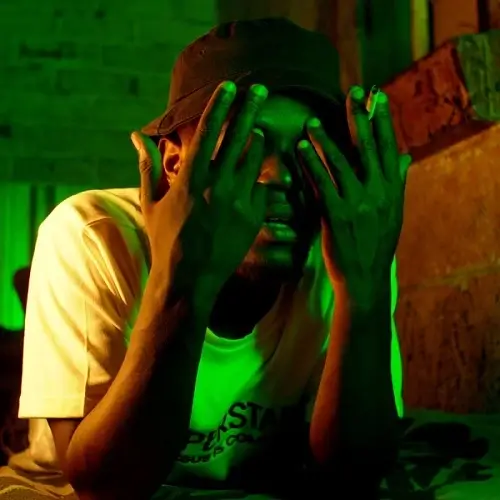 BLING4 – NHAMO DZANGU – LETTER Z MUSIC FACTORY 2022
Song Title: Nhamo Dzangu
Artiste: Bling4
Music Producer/Label:
Compilation Title: Single
Year: 2022
Genre: ZimHipHop
This is a very emotional song that was released by the uprising simple and loveable Zim Hip Hop artiste, Bling4. This guy has a lot of hits and celebrated songs within a short period of time. Now, he has released a track titled Nhamo Dzangu, meaning, My Problems.
ENJOY ALSO: BLING4 – ISAI KUPENYA
Everyone in this life has got problems, and Nhamo Dzangu by Bling4 definitely speaks to many around the globe. Enjoy and share!