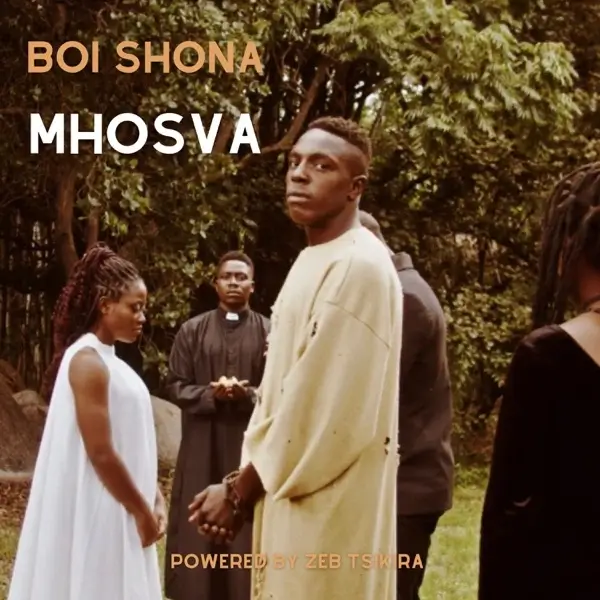 BOI SHONA – MHOSVA – ZERO53 MUSIC 2023
Song Title: Mhosva
Artiste: Shona Boi
Music Producer: Zero53 Music
Compilation Title: Single
Year: 2023
Genre: Afro-Beat
Zeb Tsikira, the owner of the Mey Records label, dropped this song by Boi Shona called Mhosva. Along with the track, they wrote the description:
Boi Shona's latest release, "Mhosva", is a heart-wrenching tale of love lost. Through his soulful vocals and emotive lyrics, Boi Shona narrates the story of a relationship that was supposed to last forever, but ended up leaving him heartbroken. The song is a beautiful blend of contemporary R&B and Afro-pop, with an infectious beat that will have you tapping your feet in no time. Boi Shona's voice is both powerful and vulnerable, as he lays bare his emotions for all to hear. "Mhosva" is a testament to the fact that even the strongest love can sometimes come to an end, leaving us shattered and alone. But through his music, Boi Shona reminds us that there is always hope for healing and moving on.
Zero53 Music did the recording and production of the song titled Mhosva composed by Boi Shona. Enjoy!