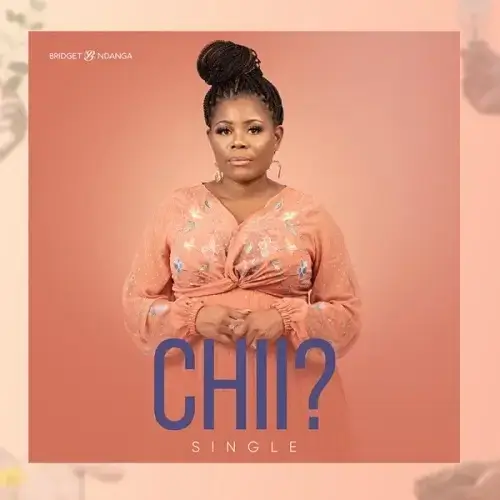 BRIDGET NDANGA – CHII? – ETERNITY PRODUCTIONS 2022
Song Title: Chii?
Artiste: Bridget Ndanga
Music Producer:
Compilation Title: Single
Year: 2022
Genre: Gospel
Bridget Ndanga, an uprising gospel artiste, recently released a track titled "Chii?" This song is an educative narration of how God gives gifts to each and every person brought into this world. Everyone has a special duty in this world, and it is our job to discover them.
Chii, a song by Bridget Ndanga, was produced by MacDee at Eternity Productions. Be Inspired!