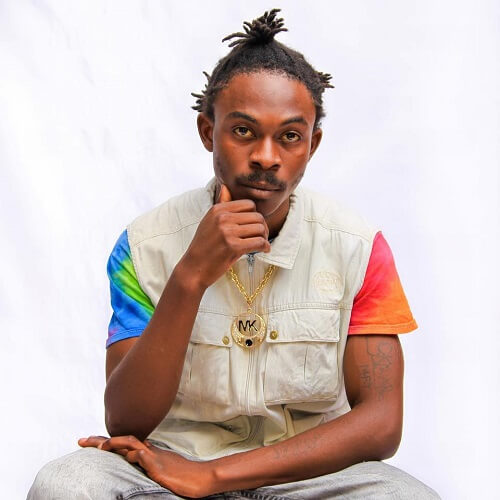 DELROY HKD – LET ME LOVE YOU (TOGA REMIX) 2021
Song Title: Let Me Love You (Toga Remix)
Artiste: Delroy HKD
Producer:
Compilation Title: Single
Year: 2021
Genre: Zimdancehall
Delroy has released a Let Me Love You remix. The original song was composed by DJ Snake alongside Justin Bieber. Putting a Shona voice and art on the track is no other than priceless.
The remix is still based on the same concept as the original, LOVE. Enjoy the Delroy HKD flavour of Let Me Love You.