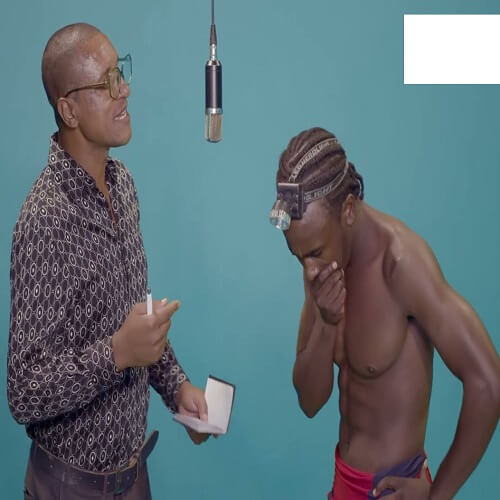 GIFT AMULI FT. TALENT BOI – CASH HAMUNA 2021
Song Title: Cash Hamuna
Artiste: Gift Amuli Ft. Talent Boi
Producer:
Compilation Title: Single
Year: 2021
Genre: Zimdancehall
Gift Amuli got on a Zimdancehall instrumental alongside Talent Boi. This song is a tale of a battle between youths and elders on picking up girls. It is titled Cash Hamuna. Gift Amuli was on the elders' side and Talent Boi represented the Ghetto youths.
All ghetto youths can relate to such a song. Blessers are taking all the young girls away from the small guys. The youths are broke, all they have is money, the blessers have money and assets. Sad reality!