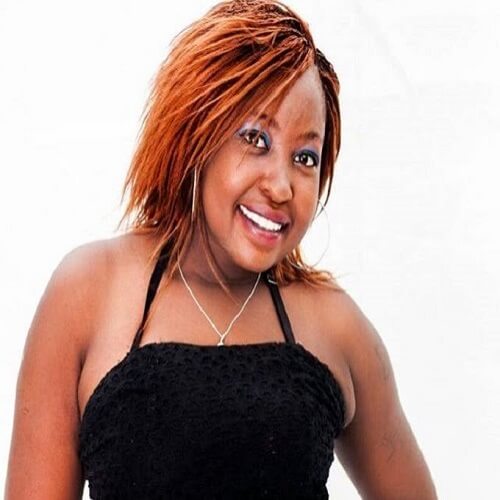 LADY SQUANDA – ZVAKADHAKWA  2021
Song Title: Zvakadhakwa
Artiste: Lady Squanda
Producer:
Compilation Title: Single
Year: 2021
Genre: Zimdancehall
Lady Squanda has shared her part of what is happening with Ghetto youths in the streets of Zimbabwe. Drug abuse is now a story everywhere. In this track, she seems not to blame the ghetto youths, but the cause of such a bad decision of drug consumption.
Zvakadhakwa is the title of the song. Zimdancehall Ambassador is back, listen and enjoy!