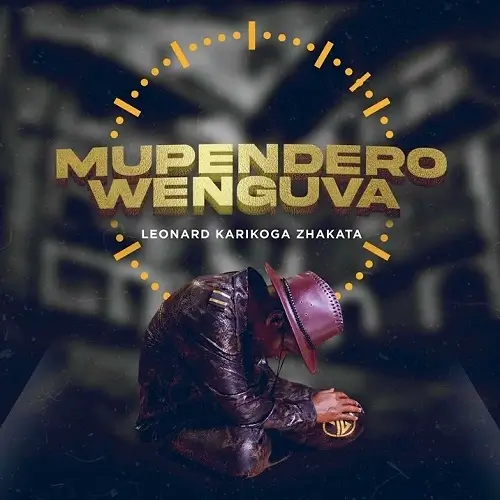 LEONARD ZHAKATA – IT IS WELL FT. BETHANY PASINAWAKO – 2022
Song Title: It Is Well
Artiste: Leonard Zhakata Ft. Bethany Pasinawako
Music Producer:
Compilation Title: Mupendero Wenguva Album
Year: 2022
Genre: Zora Music
Leonard Karikoga Zhakata composed this track titled It Is Well with God in his mind. The track sees a guest appearance from Bethany Pasinawako, an eminent gospel mogul. They both were encouraging stubborn faith in believers to conquer the problem of depression which leads to mental and physical illness.
RELATED: LEONARD ZHAKATA – INGUVA
It Is Well by Leonard Karikoga Zhakata featuring Bethany Pasinawako is part of Mupendero Wenguva album compilation by the former.