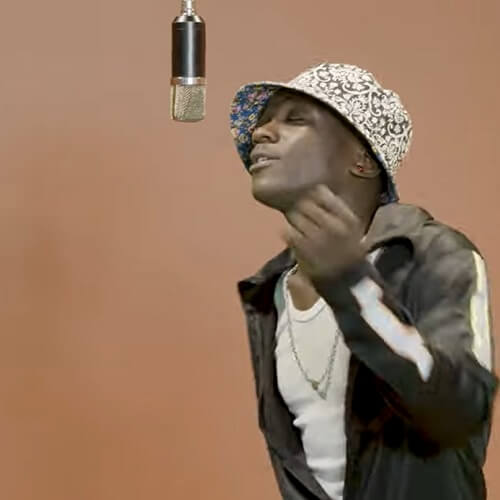 LUKKO CHIMWANA CHASAURO – KUBASA KWABABA 2021
Song Title: Kubasa Kwababa
Artiste: Lukko Chimwana ChaSauro
Producer:
Compilation Title: Single
Year: 2021
Genre: Zimdancehall
With Lukko, fans do not only like his vocals which are close to the late Soul Jah Love's, but his confidence is interesting too. He has proven to be the real heir to the music legacy of the late ZimDancehall legend Soul Jah Love.
This song is titled, "Kubasa Kwababa". He was playing around with his great voice and explaining how he took over the ZimDancehall limelight.