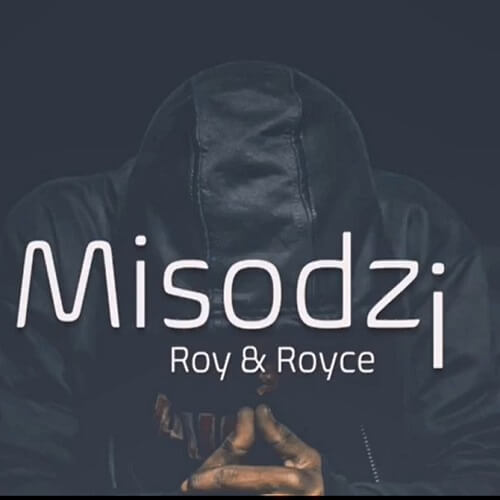 ROY & ROYCE – MISODZI
Song Title: Misodzi
Artiste: Roy & Royce 
 Music Producer:
Compilation Title: Single
Year: 2021
Genre: Urban Grooves
The Urban Grooves duo, Roy & Royce, have released a track titled Misodzi. These musicians have been long off the Zimbabwean music area. Misodzi is a song that depicts untruthful partners in relationships. The title is a Shona word for tears.
Roy & Royce have made a great soft come back, and are reviving the good urban grooves music in 2021. Enjoy!