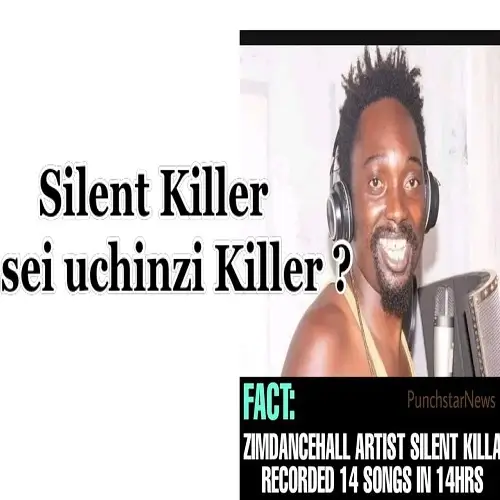 SILENT KILLER – SEI UCHINZI KILLER? – MARGINAL BEATS PRODUCTION 2023
Song Title: Sei Uchinzi Killer?
Artiste: Silent Killer
Music Producer: Marginal Beats
Compilation Title: Single
Year: 2023
Genre: ZimDancehall
Silent Killer, a freestyler in the Zimdancehall genre, has released yet another series of freestyles compiled as one song called Sei Uchinzi Killer. Enjoy and share!