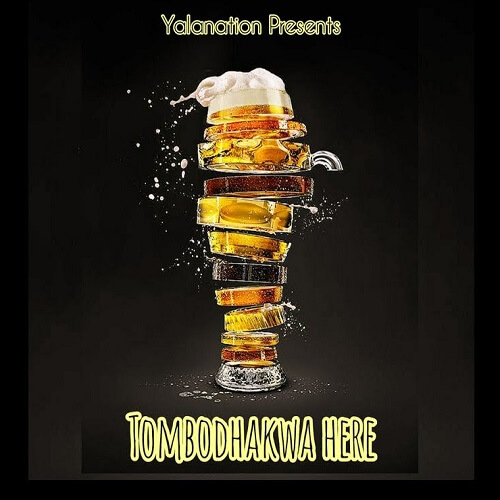 TIPSY MABHANDITY – TOMBODHAKWA HERE? – YALA NATION 2021
Title: Tombodhakwa Here?
Artiste: Tipsy Mabhandity
Producer: Yala Nation
Year: 2020
Genre: Zimdancehall
Mbare bred Tipsy Mabhandity drops a new jam titled Tombodhakwa Here. Tipsy is a very loyal follower of Seh Calaz and he is also a producer at Yala Nation. Enjoy the tune!