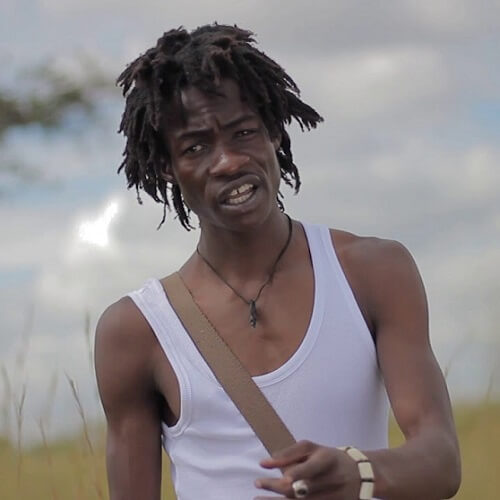 TOCKY VIBES – MWANANGU 2021
Song Title: Mwanangu
Artiste: Tocky Vibes
Music Producer:
Compilation Title: Single
Year: 2021
Genre: Zimdancehall
Tocky Vibes is releasing hit songs after hits this year, 2021. Mwanangu serves to be a song that depicts how children sometimes forget their parents. It is painful to be forgotten by a child whom you raised from being a toddler to a grown-up man.
Tocky doesn't just get in the studio and sing about everything, his lyrics are well decorated. Mature music for mature people!