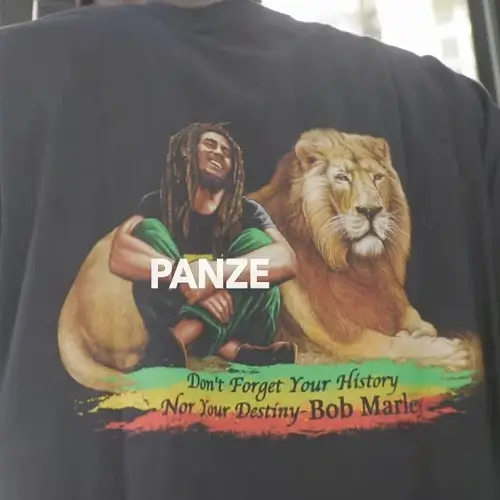 TOCKY VIBES – PANZE – MOUNT ZION RECORDS 2022
Song Title: Panze
Artiste: Tocky Vibes
Music Producer: Mount Zion Records
Compilation Title: Chicken & Chama Mixtape
Year: 2022
Genre: Zimdancehall
Tocky Vibes recently gave his audience a piece of advise through his song titled Panze, meaning 'Outside'. This song is all about believing in ourselves because if there is no enemy within, the enemy outside can do us no harm.
LISTEN ALSO: TOCKY VIBES FT. LEO MAGOZZ – TSIGIRAI
Panze was composed by Tocky Vibes then recorded and produced by T Man at Mount Zion Records. Enjoy the song!