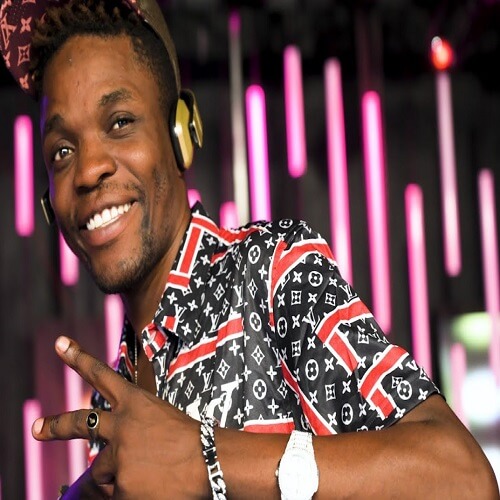 TRYSON CHIMBETU – MIKAYLA – 2021
Title: Mikayla
Artiste: Tryson Chimbetu
Producer:
Compilation Title: Single
Year: 2021
Genre: Dendera
The Dendera hitmaker, Tryson Chimbetu, is back again with another track. After his successful song, Maria, made rounds in the Zimbabwean music circle, he still is looking for more. The title of this recent track is "Mikayla".
Enjoy his performance at the Hotspot show hosted by Nash Tv.