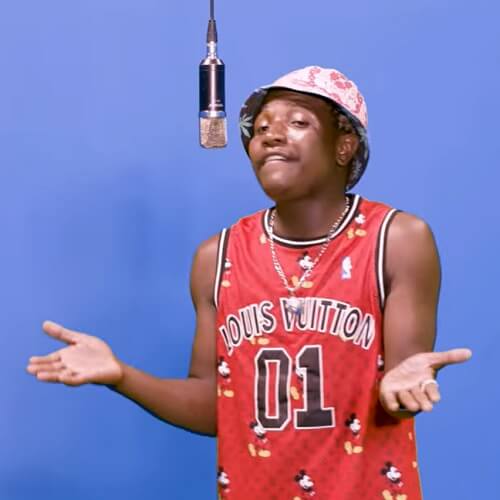 UNCLE EPATAN – UNGWARIRE IYEYE 2021
Song Title: Ungwarire Iyeye
Artiste: Uncle Epatan
Producer:
Compilation Title: Single
Year: 2021
Genre: Zimdancehall
Zimdancehall chanter Uncle Epatan has remembered his music lovers with a brand new reggae love track called Ungwarire Iyeye. This track is a powerful tip-off to all those who are in relationships, Uncle Epatan is saying do not trust anyone because people change and pretend.
Listen, enjoy and share the brand new gem.