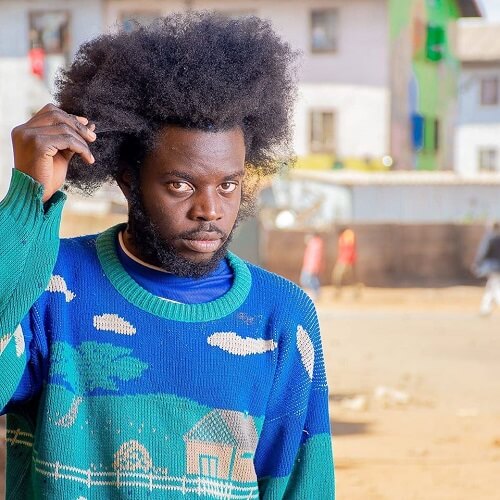 VAN CHOGA – HAVAZVIZIVE – CHIL4RIL PRODUCTIONS 2021
Title: Havazvizive
Artiste: Van Choga
Producer: Chil4ril
Compilation Title: Single
Year: 2021
Genre: Zimdancehall
Van Choga is slowly distancing himself from the ZimDancehall genre. He has released a track titled 'Havazvizive'. The title of the song translates to 'They Don't Know'. Van Choga was simply advising people on how most of the fancy lifestyles are fake. People are getting peer pressure from internet models whilst they are only good at pictures.
CHECK ALSO: BABA HARARE – USE ENGLISH
This song was produced by Chil4ril. Van Choga also gave back the respect Holy Ten gave him in his song 'Ghetto Redu'. He mentioned the HipHop artiste more than thrice in Havazvizive. Enjoy!