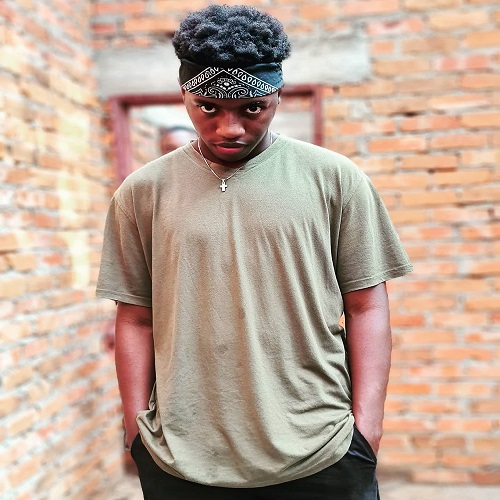 VOLTZ JT – MURANDA ACHAITA KING – TARKS ON THE TRACK 2021
Song Title: Muranda Achaita King
Artiste: Voltz JT
Music Producer: Tarks
Compilation Title: Single
Year: 2021
Genre: ZimHipHop
One Day Muranda Achaita King. This is all about the hard work we put on in all areas of our lives. Every single day, people endeavor to have good life and income. Voltz Jt was emphasizing hustling and making changes. Maybe not today, or tomorrow, but things will work out soon. Hence titled, Muranda Achaita King.
LISTEN ALSO: VOLTZ JT – THE STORY OF MODHE
Enjoy Muranda Achaita King by Voltz JT and share!