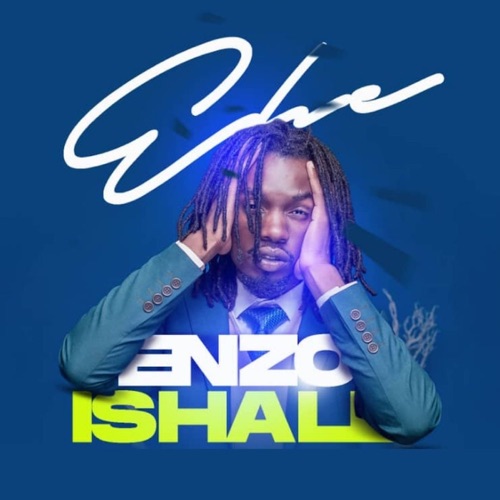 ENZO ISHALL – EHEE – CYMPLEX MUSIC 2021
Song Title: Ehee
Artiste: Enzo Ishall
Music Producer: Cymplex Music
Compilation Title: Single
Year: 2021
Genre: ZimDancehall
Unfortunately, this might be the last song from the Zimdancehall chanter, Enzo Ishall. It is titled EHEE. He was thanking God for everything that He did for him throughout his musical career. In spite of that, Enzo also has high hopes for his future out of the music industry.
CHECK ALSO: ENZO ISHALL – RAMBA WAKADARO
The track EHEE was produced by Cymplex and released on the 1st of September 2021 as promised.