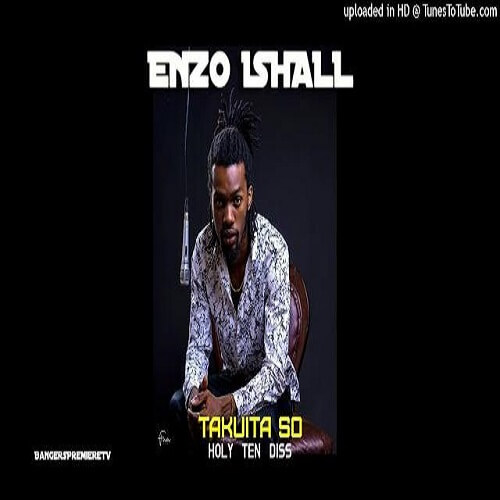 ENZO ISHALL – TAKUITA SO (HOLY TEN DISS) 2021
Song Title: Takuita So
Artiste: Enzo Ishall
Music Producer/Label:
Compilation Title: Single
Year: 2021
Genre: ZimHipHop
Enzo Ishall hit back at Holy Ten with a song titled 'Takuita So'. It is a reply to the diss track which was last released by Holy Ten dubbed 'Ko Makuitasei?' In this new song, Enzo Ishall was getting into the personal life of Holy Ten and hovered over his rejection by Tamy Moyo.
There is still a lot to look forward to, no one between Holy Ten and Enzo Ishall has been concluded as the King of ZimHipHop yet. Enjoy the ride!