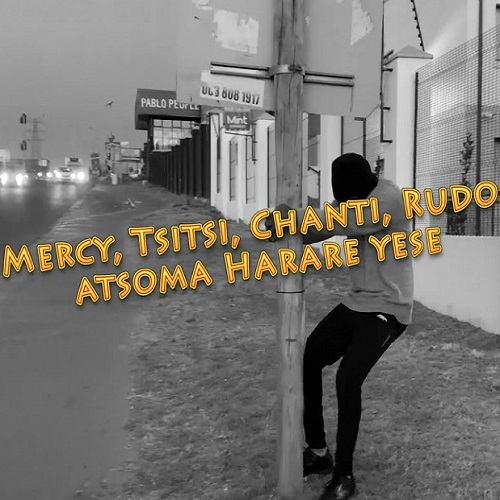 HOLY TEN – KO MAKUITASEI? – BLESSTHEBANKER PRODUCTIONS 2021
Song Title: Ko Makuitasei?
Artiste: Holy Ten
Music Producer/Label: BlessTheBanker
From: Trap Life Session Ep.1
Year: 2021
Genre: ZimHipHop
The name of the series of releases has been changed from Trap Life Session to Violence Collection. This song marks the second episode of the Violence Collection. It is a diss track to Enzo Ishall. The song was released after Enzo posed some bars towards Holy in a song dubbed Finesse.
Ko Mukuitasei is the title of the track by Holy Ten produced by BlessTheBanker. Listen and enjoy!