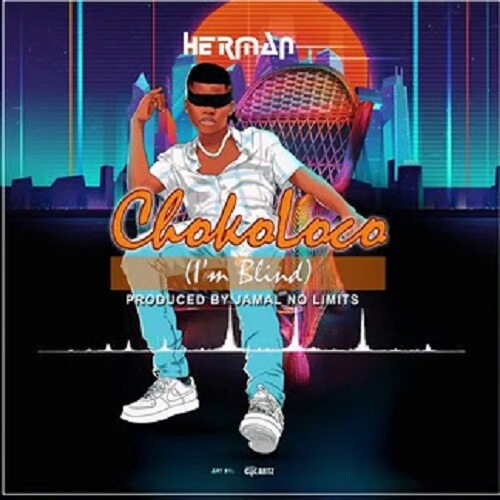 HERMAN – CHOCOLOCO – NO LIMITS ENTERTAINMENT 2021
Title: Chocoloco
Artiste: Herman
Producer: Jamal and Gangsta (No Limits Entertainment)
Compilation Title: Single
Year: 2021
Genre: Afro-Beats
Our next Diamond Platnumz, Heman, has released a track titled Chocoloco. This song is all about praising beautiful African girls. Herman mentioned in his first song, Zvandofarira, that he is so much fascinated by girls. All of his songs are about the beauty of girls. The few songs he has given us so far aren't more than 5. They are; Zvandofarira, Fantastico, and this one, Chocoloco.
CHECK ALSO: HOLY TEN FT. ANITA JAXSON – APPETITE
Chocoloco was produced by the famous HipHop Producers, Jamal & Gangsta. These guys are under the No Limits Entertainment label and did great for the youngster, Heman.