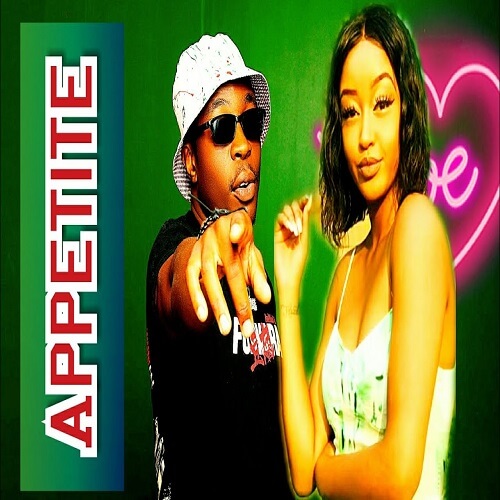 HOLY TEN FT. ANITA JAXSON – APPETITE 2021
Title: Appetite
Artiste: Holy Ten Ft. Anita Jaxson
Producer: Holy Ten Music
Compilation Title: Single
Year: 2021
Genre: ZimHipHop
Uprising star, Holy Ten, has released another banger titled Appetite featuring Anita Jaxson. This track was produced by the composer, Holy Ten. Appetite is a pre-release from Holy Ten's Risky Life Album. Both artistes are good and upcoming. They haven't been in the limelight for long. There is always a new birth of marvelous talent every year. In 2020, we discovered the talent of both artistes, Holy Ten and Anita Jaxson.
RELATED: HERMAN – FANTASTICO
Appetite is just a flow of good lyrics/bars from Holy Ten. The way Anita Jaxson finished the rap relay was amazing. If it was in athletics, we would have called her Usain Bolt. In the music industry, she rode the song like Shenseea. Enjoy the great collabo.