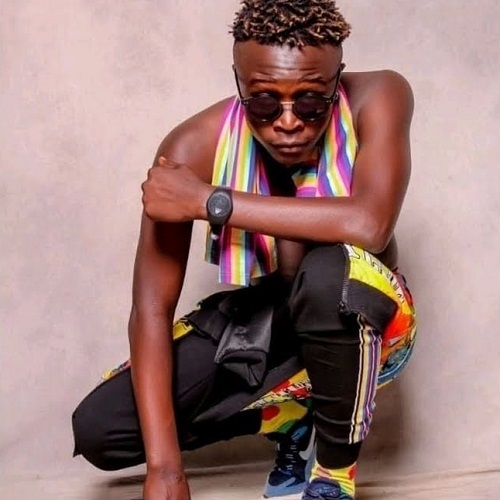 HWINZA FT. CUSTARD – HAZVIDI KUBUDA MUNDIMA
Song Title: Hazvidi Kubuda Mundima
Artiste: Hwinza Ft. Custard
Music Producer:
Compilation Title: Single
Year: 2021
Genre: Zimdancehall
The Zimdancehall genre has some unique characteristics such as, not throwing in the towel. In a phase where ZimHipHop is trending, Hwinza and Custard have dropped a Zimdancehall tune titled 'Hazvidi Kubuda Mundima'.
Hwinza alongside Custard gave encouragement on being focused through this new release. Life goes up and down, sometimes it hurts but we should keep on pressing. One day will be a better one. That's the message. Enjoy!