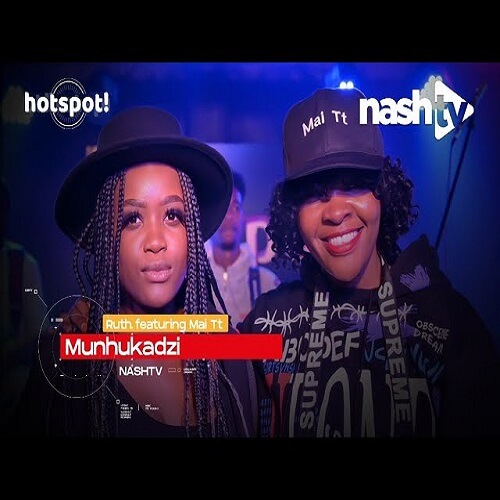 RUTH FT. MAI TT – MUNHUKADZI 2021
Song Title: Munhukadzi
Artiste: Ruth Ft. Mai Tt
Music Producer:
Compilation Title: Single
Year: 2021
Genre: Afro-Beats
Mai Tt, the popular socialite, has been featured on a track titled Munhukadzi by Ruth. This song is about how women are neglected in our societies. When a woman does something great or gives an innovative idea, no one pays attention.
Music in general consists of many aspects including joy, sorrow, praise and message. Mai Tt and Ruth have sent a gender equality cry through their latest offering, Munhukadzi.