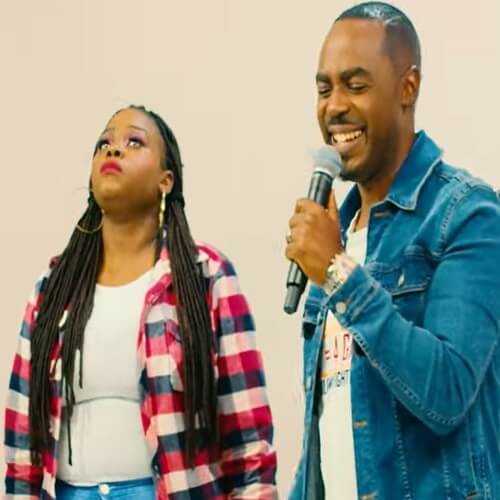 INSPIRED WORSHIP FT. TEMBALAMI & LORRAINE JUMBE – JESU MAKANAKA 2021
Song Title: Jesu Makanaka
Artiste: Inspired Worship Ft. Tembalami & Lorraine Jumbe
Producer:
Compilation Title: Single
Year: 2021
Genre: Gospel
This song is full of gospel Kings and Queens featured to worship the Lord. Tembalami, Inspired Worship (Group), and Lorraine Jumbe collaborated to praise God in a song titled Jesu Makanaka. The title of the song simply means, "Jesus You Are Wonderful".
The bible says we should praise God in all circumstances. This track might be one of those tracks you use to praise God, add it to your playlist. Enjoy!