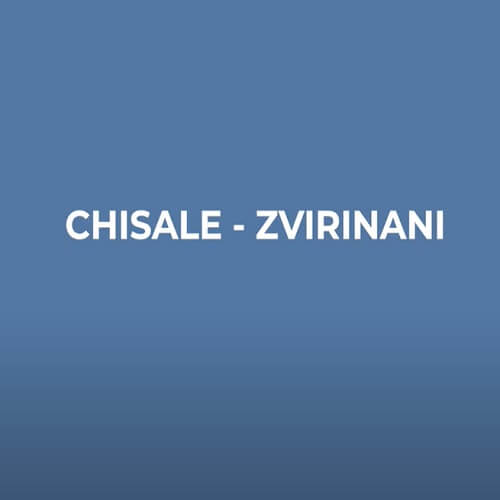 CHISALE – ZVIRINANI 2021
Song Title: Zvirinani
Artiste: Chisale
Music Producer:
Compilation Title: Single
Year: 2021
Genre: Afro-Beats
The comedians are slowly getting to become musicians. We have noticed this from comedian artists like Mai Tt, Comic Pastor, and even Madam Boss. The latter, Madam Boss, has no official trending music releases but she is fond of music too. Back to Chisale, he is a comedian dancer who established himself in the entertainment industry by joining songs and dancing to them.
His track titled "Zvirinani" is a sad love song in which he was suggesting a breakup rather than holding on to a painful relationship.