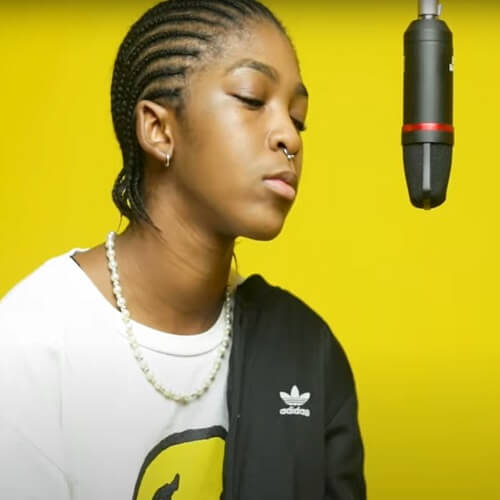 K.KEED – GOBLIN FREESTYLE 2021
Song Title: Goblin Freestyle
Artiste: K.Keed
Music Producer:
Compilation Title: Single
Year: 2021
Genre: ZimHipHop
K.Keed is an upcoming artiste in the Zimbabwean Hip-Hop entertainment sector. She is not yet well established but her music talks the talk. This song is titled Goblin Freestyle. K.Keed was laying bars onto bars importing the American hip-hop style.
The ZimHipHop genre has been well supported in the year 2021. We might see K.Keed as one of the new babies brought onto the limelight like what Holy Ten did in 2020. Enjoy her rap song, "Goblin Freestyle".