Trouble As Fans Promise Not To Love Holy Ten's Forthcoming Album
After the uprising star, Holy Ten posted lately on Facebook a confusing post, the fans have been since angry. His statement had the words, "Chenjera Kupera Sekupera kwaMukoma". As we all know, the first artiste that comes to the mind of listeners when the phrase 'Mukoma' is mentioned is Winky D. Fans of the dancehall prowess "Winky D" roasted Holy Ten though it wasn't clear who was being referred to as Mukoma.
It all got clear when Stunner wrote on social media rebuking Holy Ten's statement that he was the one being referred to as "Mukoma". Though fans had found out that Mukoma wasn't Winky D, they still were upset with him for being pompous. Holy Ten then later wrote a statement indirectly promising to drop a song, it turned into violence.
Checkout Holy Ten's first post below: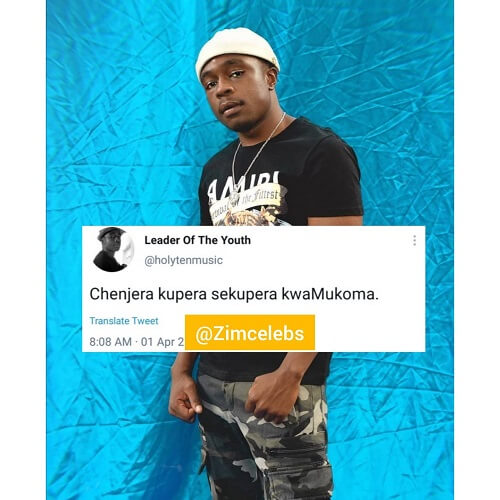 Stunner's Reply: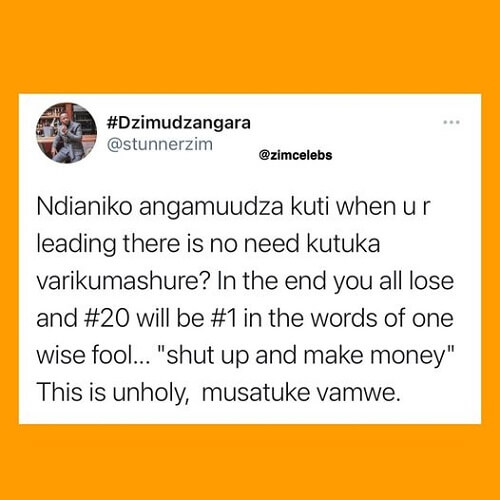 Holy Ten's Music Promise: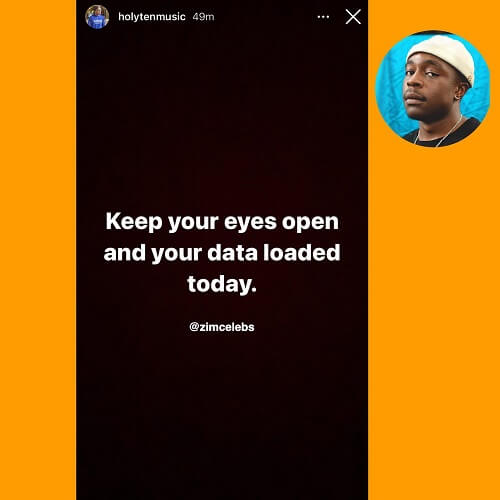 The social media rage: