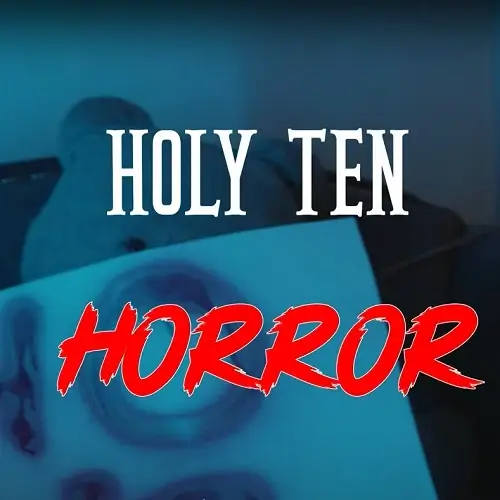 HOLY TEN – HORROR – JAX DA BEAT BULLY 2022
Song Title: Horror
Artiste: Holy Ten
Music Producer: Jax Da Beat Bully
Compilation Title: Single
Year: 2022
Genre: ZimHipHop
After a lot of shades have been thrown at Holy Ten recently on social media, the artiste has decided to give a deaf ear and continue feeding his music passion. This is seen in his lyrical reflexes expressed in his recent track tagged Horror. Horror was released after Holy Ten had been a victim of verbal abuse amid rumours of his girlfriend, Kim, cheating on him.
RELATED: HOLY TEN – TOO SCARED FT. KIMBERLEY RICHARDS
Jax Da Beat Bully is the producer behind the beat and recording of Horror, a song by Holy Ten. Enjoy and share the tune!