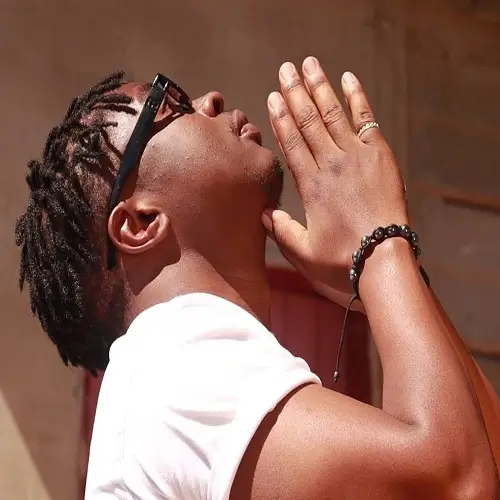 HOLY TEN – REAL TALK (HOLY SUNDAY SERVICES) – EPISODE 1 2022
Song Title: Real Talk
Artiste: Holy Ten
Music Producer:
Compilation Title: Single
Year: 2022
Genre: ZimHipHop
After the release of his recent track titled Horror, Holy Ten has decided to continue bombarding fans with good music this year. This time Mujaya has released a song called Real Talk as a debut of his lyrical series tagged (Holy Sunday Services).
RELATED: HOLY TEN – HORROR
Along with the release of his track titled Real Talk, Holy Ten promised to give a series of tracks every Sunday dubbed Holy Sunday Services. Enjoy and stay tuned!