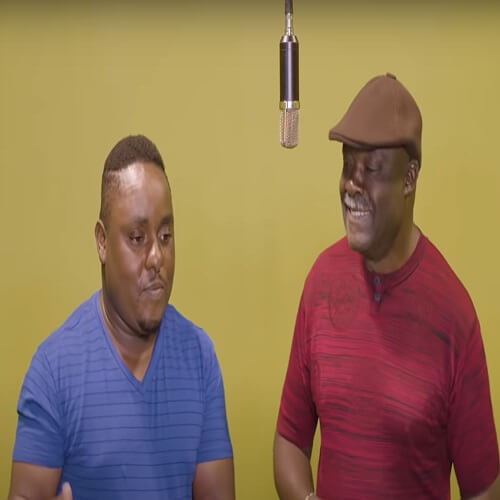 ISAAC CHIRWA FT. CHISALE – UTHANDO 2021
Song Title: Uthando
Artiste: Isaac Chirwa Ft. Chisale
Producer:
Compilation Title: Single
Year: 2021
Genre: Afro-Beats
Chisale, the whining comedian, has been featured on a song by Isaac Chirwa titled Uthando. The title of the song means 'Love'. It was done in an old school way, like the 90s. This kind of innovation is superb.
Enjoy Uthando by Isaac Chirwa and Chisale!