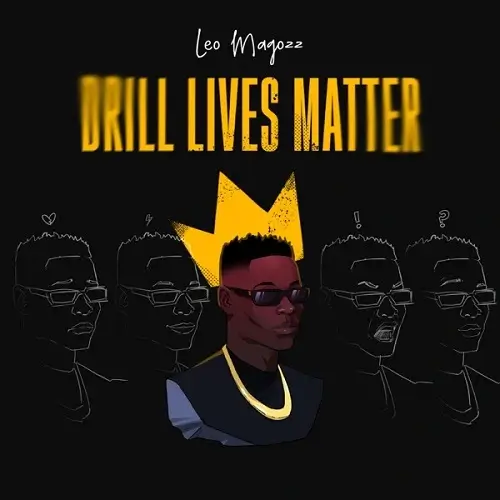 LEO MAGOZZ – BHO HERE FT. BLING4 – 2022
Song Title: Bho Here
Artiste: Leo Magozz Ft. Bling4
Music Production:
Compilation Title: Drill Lives Matter EP
Year: 2022
Genre: ZimHipHop
Leo Magozz recently dropped a new track titled Bho Here featuring the drill upcoming hip-hop sensation, Bling4. The two have a hit song by the name, FIRE EMOJI, released this year 2022.
RELATED: LEO MAGOZZ – ENERGY FT. HOLY TEN & P9NDE
Bho Here was released as part of Leo Magozz's extended play compilation called Drill Lives Matter. Enjoy and share the tune!