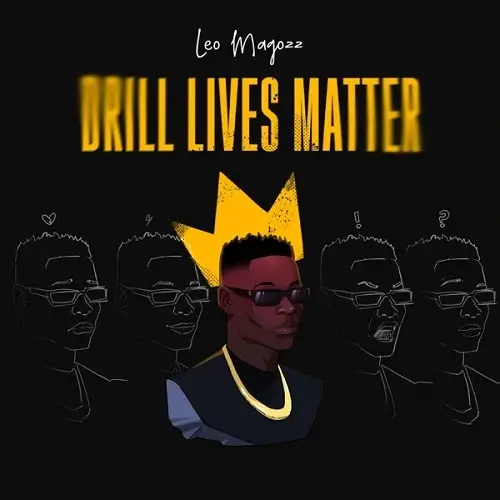 LEO MAGOZZ – ENERGY FT. HOLY TEN & P9NDE – 2022
Song Title: Energy
Artiste: Leo Magozz Ft. Holy Ten & P9NDE
Music Production:
Compilation Title: Drill Lives Matter EP
Year: 2022
Genre: ZimHipHop
Leo Magozz has dropped a track titled Energy featuring Holy Ten and P9NDE. This song is part of Magozz's extended play compilation titled Drill Lives Matter EP. We suspect the title was inspired by Holy Ten's third studio album ENERGY.
RELATED: HOLY TEN – ENERGY ALBUM
Enjoy and share the song, energy, composed by Leo Magozz, the uprising music sensation, featuring Holy Ten and P9nde.