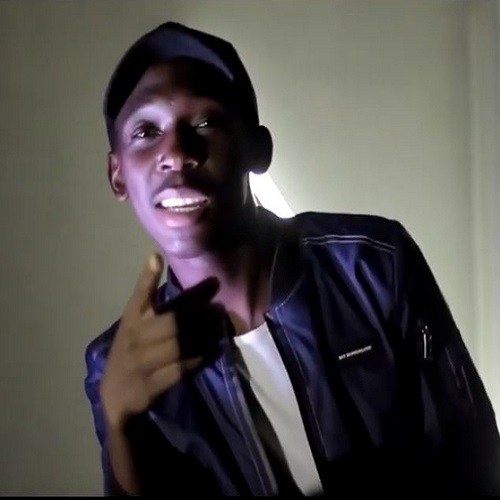 MAD VIPER – MUCHINYEPA (DISS) – AUGUST 2021
Song Title: Muchinyepa
Artiste: Mad Viper
Music Producer:
Compilation Title: Single
Year: 2021
Genre: Zimdancehall
Mad Viper is a notorious Zimdancehall artiste who is well known for dissing other artistes. There is nothing different in this song, he still believes in his bashing style. This track is called Muchinyepa. Which means, "Lying". He was hitting on multiple artistes in the Zimbabwean Music Industry. Starting with Baba Harare going to Bazooker, Seh Calaz and Marlon T the producer.
Listen and share the jam!