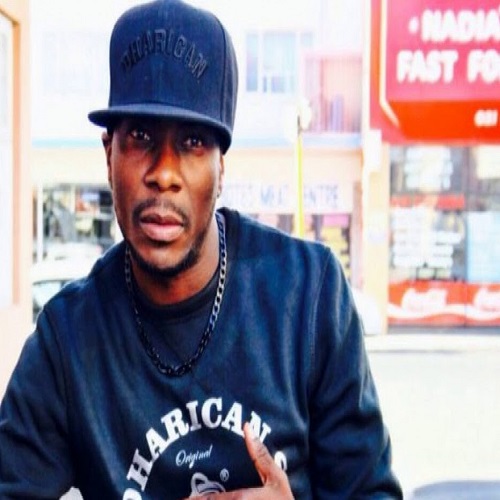 MASKIRI – MBINGA FROM BINGA – 2021
Song Title: Mbinga From Binga
Artiste: Maskiri
Music Producer:
Compilation Title: Single
Year: 2021
Genre: ZimHipHop
Maskiri jumps back at the right time. He has released a track as one of the ZimHipHop G.O.A.T. This song is titled "MBINGA FROM BINGA". He was bragging over his musical excellence portrayed over the years. During this present time, where the King Of ZimHipHop throne is being disputed, he claimed to be King in an indirect way.
The Comic Pastor mentioned in his hip-hop battle song titled "Haina Mambo", that Maskiri was the only hip-hop artiste who deserved his respect. The title Mbinga From Binga is not new on the music scene. Maskiri once released an EP with the same name. Listen to the bars that he threw back and forth throughout the whole song.