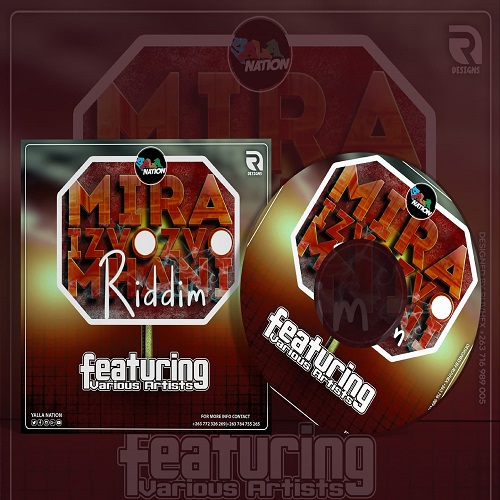 MIRA IZVOZVO MHANI RIDDIM COMPILATION IS VERY PROMISING: COMING SOON 2021
The title of the riddim compilation was inspired by Seh Calaz's hit song on the More Entertainment Riddim by Cymplex Music. The song holds the same title as the forthcoming riddim, "MIRA IZVOZVO MHANI".
Yala Nation Studios, the recording label behind the forthcoming project, has promised us a lot of good gifts for the compilation. Seh Calaz will voice 3 songs, Blot, Ndunge and Tipsy will voice 2 tracks each.
With all this good already, they promised to do more than they mentioned. The riddim is going to be released on the 22nd of June 2021. Watch Out!
#MIRAIZVOZVOMHANIRIDDIM2021