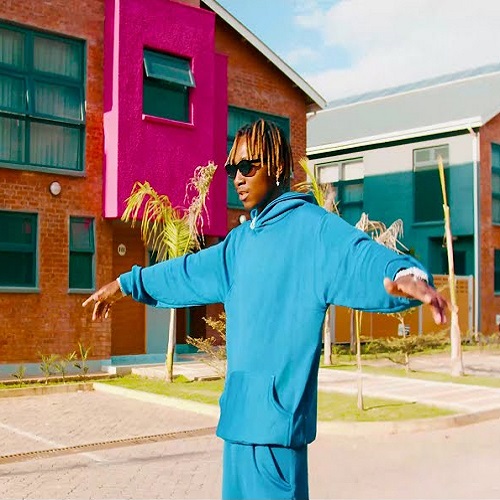 R.PEELS – NYAMBO (HOLY TEN AND ENZO ISHALL DISS) – 2021
Song Title: Nyambo (Holy Ten & Enzo Ishall Diss)
Artiste: R.Peels
Music Producer:
Compilation Title: Single
Year: 2021
Genre: ZimHipHop
Mwana Wa Pharaoh has dropped a diss track for the two trending artistes, Enzo Ishall and Holy Ten. The ZimHipHop and Zimdancehall clash is getting more and more interesting. Honestly, R.Peels hit both of the artistes hard. He is not on either one of them's side.
This track is dubbed "Ndini Mambo", a Shona phrase for "I Am King". There is nothing personal, let the lyrical fight continue!