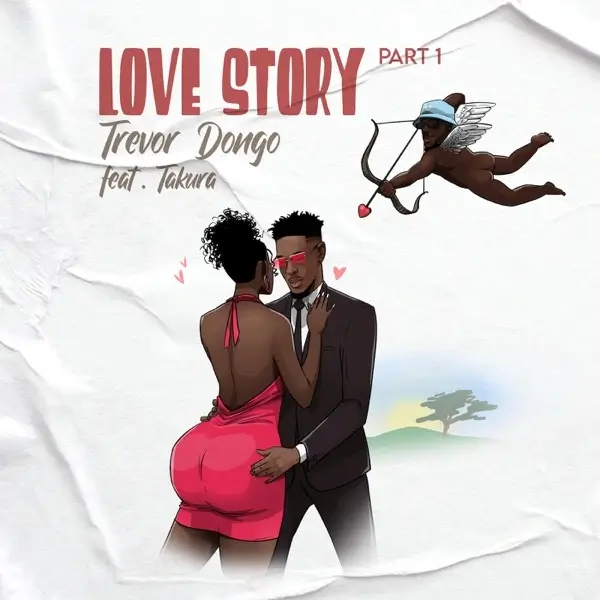 TREVOR DONGO – LOVE STORY PART 1 FT. TAKURA – GANGSTA MADE IT & MACDEE 2022
Song Title: Love Story Part 1
Artiste: Trevor Dongo Ft. Takura
Music Producer(s): GangstaMadeIt & MacDee
Compilation Title: Single
Year: 2022
Genre: Afro-Beats
Trevor Dongo has shown up again on the Zimbabwean Music scene with a song titled Love Story (Part 1) featuring the afrobeats hitmaker, Takura. Just a few weeks after Takura dropped his hit track, Goosebumps, he is back again alongside Trevor Dongo telling a Love Story.
RELATED: TAKURA – WANDACHUZA
This song by Takura and Trevor Dongo titled Love Story was recorded and produced by GangstaMadeIt and MacDee (Eternity Productions). Enjoy and share the love song!