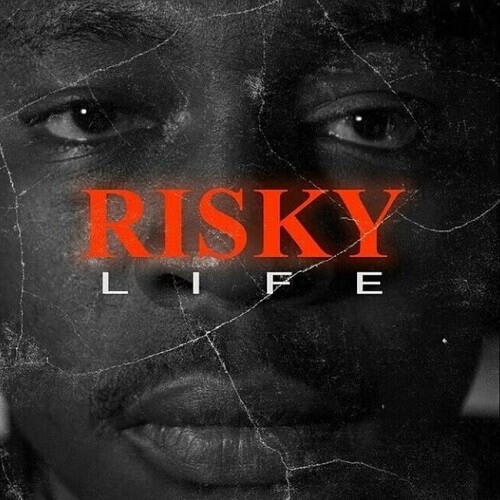 HOLY TEN – PANDICHAMUKA – 2021
Title: Pandichamuka
Artiste: Holy Ten
Producer/Label:
From: Risky Life Album
Year: 2021
Genre: ZimHipHop
Holy Ten gave his fans a song titled 'Pandichamuka' as the seventh track of his debut album, Risky Life. This song is about the abuse of women in marriages. Most men out there are acting the exact opposite of what they promised before marriage. These are the issues that Holy Ten was elaborating on through this track dubbed 'Pandichamuka'.
Pandichamuka simply means "When I Wake Up". Enjoy!

OTHER TRACKS ON RISKY LIFE ALBUM: