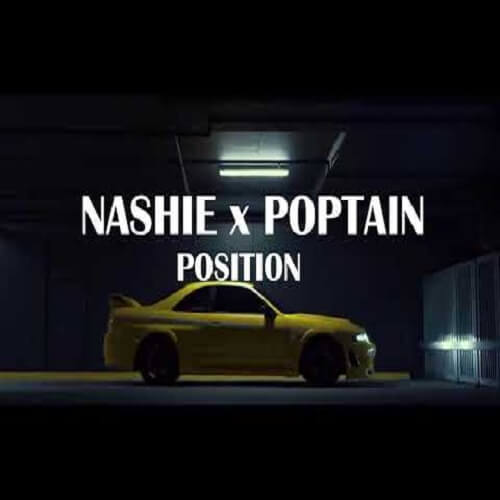 NASHIE FT. POPTAIN – POSITION 2021
Song Title: Position
Artiste: Nashie Ft. Poptain
Producer:
Compilation Title: Single
Year: 2021
Genre: ZimDancehall
Nashie is proving his musical consistency by dropping a series of good tracks. Recently, fans were dancing to his latest 'Ndiudze' song. This time he has featured the Zimdancehall man of the moment, Poptain.
"Position" is the title of this song. It was composed by both Nashie and Poptain. Enjoy!