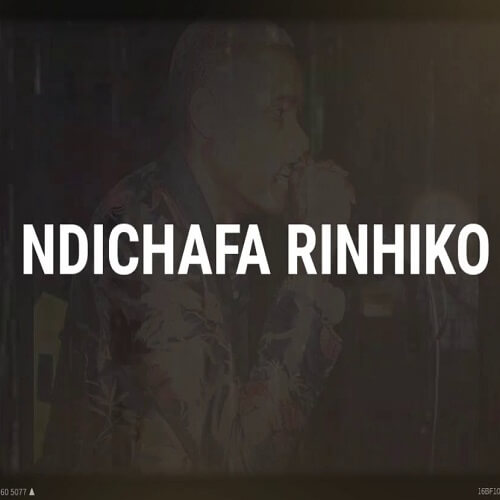 SOUL JAH LOVE – NDICHAFA RINHIKO – SUNSHINE FAMILY STUDIOS 2021
Title: Ndichafa Rinhi
Artiste: Soul Jah Love
Producer/Label: Sunshine Family Studios
Compilation Title: Single
Year: 2021
Genre: Zimdancehall
Chibaba "Soul Jah Love" recorded a track titled 'Ndichafa Rinhi' before he passed away. This song was released in the morning 3 days after his death. Nash Tv premiered the track and it made waves within a few hours. Soul Jah Love's death caused commotion for more than 3 days on radios and social media.
CHECK ALSO: SOUL JAH LOVE – KANA NDAFA
'Ndichafa Rinhi' was recorded and produced by Sunshine Family Studios. Soul Musaka was probably depressed and asking God when he was going to die. Probably, he was smelling his death too. Enjoy his last recording!