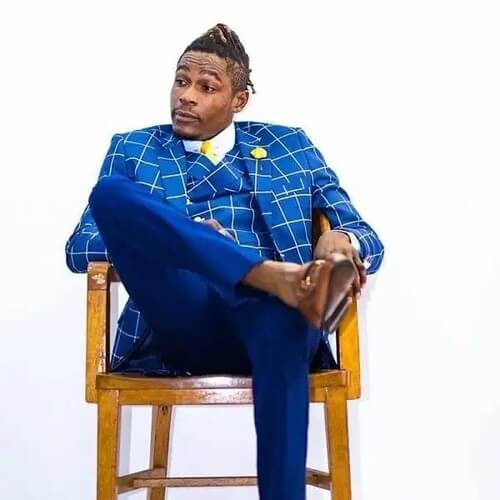 SOUL JAH LOVE – KANA NDAKARARA – MOUNT ZION RECORDS
Title: Kana Ndakarara
Artiste: Soul Jah Love
Producer/Label: Mount Zion Records
Compilation Title: Single
Year: 2021
Genre: Zimdancehall
Chibaba "Soul Jah Love" recorded a track titled 'Kana Ndakarara' before he passed away. The late ZimDancehall chanter sang a series of emotional songs before he succumbed to diabetes.
CHECK ALSO: SOUL JAH LOVE – KANA NDAFA
'Kana Ndakarara' was recorded and produced by Mount Zion Records. Soul Musaka was probably depressed, he was always in hardships. Enjoy his last recording!