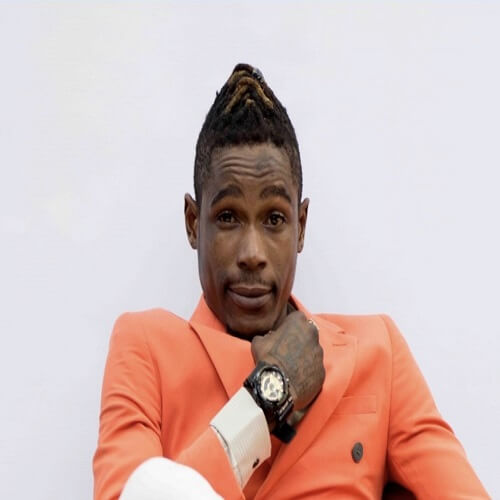 ZIMDANCEHALL CHANTER SOUL JAH LOVE HAS DIED AT 31
On the 16th of February 2020, sad news hit the nation of Zimbabwe that the Zimdancehall King, Soul Jah Love had passed away. Soul Jah Love real name Soul Musaka succumbed to Diabetes and collapsed during the day. In the midst of rushing him to the Mbuya Dorcas hospital in Waterfalls, he left us. On arrival, the Zimdancehall chanter was declared dead.
Soul "Musaka" Jah Love was often referred to as the Vybz Kartel of Zimbabwe. He shifted up the art of Zimdancehall during his clash against music rival Seh Calaz. He massacred him during their Sting in 2014. Being born on the 22nd of November 1989, Soul Jah Love died at 31. Ndini Uya Uya and Ndongosimudza Musoro are the two hit songs that made him famous around 2012.
On the same day in 2020, Soul Jah Love was involved in a car accident in which he survived. His life was full of ups and downs. This wasn't the first time he dodged a car crash, in around 2016, his car overturned and put him in a wheelchair. The stories and miseries of his life are endless. Nevertheless, Soul Musaka has left us a lot of tracks to enjoy and learn from.
Meanwhile, Soul Jah Love's body has been taken to Doves Funeral parlor. Mourners are gathered at his Msasa Park home. Rest in peace Chibaba, the whole nation has cried!