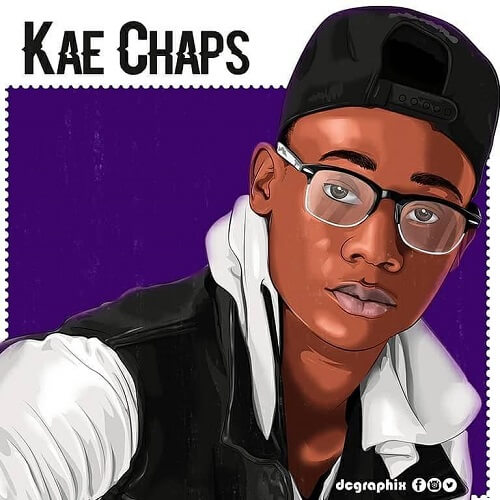 KAE CHAPS – JUZI RAKO (LOCKDOWN SESSION) – Y-NOT MEDIA 2021
Title: Juzi Rako
Artiste: Kae Chaps
Producer: DJ Futronic (Y-Not Media)
Compilation Title: Single
Year: 2021
Genre: Afro-Beats
The upcoming superstar Kae Chaps has released a track titled Juzi Rako. This is a tale of a divorced couple. The male partner would be disappointed to the extent of telling the lady to come and collect the jersey she left at his crib. He would be claiming that he doesn't want memories brought by the left-behind Jersey.
RELATED: JUZI RAKO REPLY BY TRINY
Kae Chaps is one big new upcoming artiste. He has forcefully broken through the Zim Music industry with a hit track. The title of the track, Juzi Rako directly translates to the English word "Your Jersey". This song was produced by DJ Futronic at Y-Not Media.