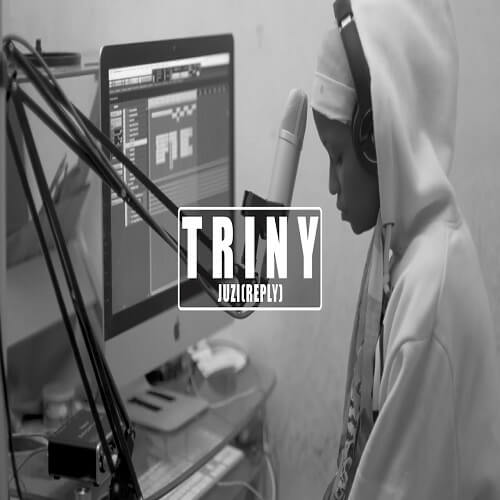 KAE CHAPS FT. TRINY – JUZI REPLY – 2021
Title: Juzi Reply
Artiste: Triny
Compilation Title: Single
Year: 2021
Genre: Afro-Beats
After Kae Chaps released a hit track, Juzi Rako, Triny has made and released a cover for the song. For over 5 days, the original track had been trending. Triny managed to get over twenty thousand views on the reply in 48 hours. The reply of the track was published on the 16th of February 2021.
ALSO CHECK: KAE CHAPS – JUZI RAKO (ORIGINAL)
Enjoy the Juzi Reply and share it with friends and family. The track by Kae Chaps was one-sided and Trinny balanced it. She made fans see the other side of the story with the Juzi Reply. Women are not always to blame during a divorce.